Meet the Absolutely Unbelievable Staff
All Wedding DJ's are NOT the same! Experience MATTERS!
Our Wedding DJs are vetted, seasoned, enthusiastic, competent & fun. They serve as your MC as well as your DJ. You would be hard pressed to find a more exceptional group of talented gentlemen anywhere in the Country let alone NE Ohio!
Every member of the Unbelievable Staff represents the ideals & qualities that set this company apart from the competition. We all have a burning passion to maintain the highest standards in performance and service, and, to meet or surpass our clients' expectations and requirements!
---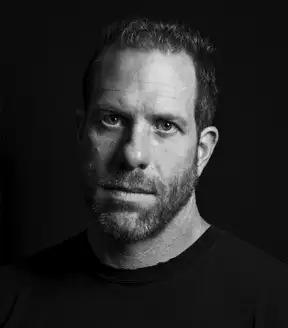 John
John is a true Music lover. A multifaceted gentleman being that besides being a splendid DJ/MC he truly does it all. A musician (playing multiple instruments), a vocalist, composer, recording artist, record label owner and Radio Talk Show host, the man just loves being associated with music. He would be an excellent choice to Host your Wedding or other Event!
---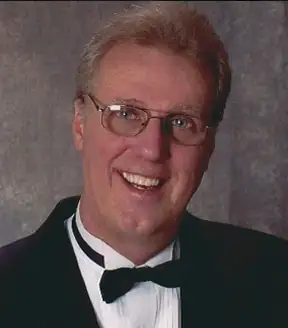 Larry
Experience, experience, experience...a former band leader, an exceptional keyboardist and all around quality Disc Jockey/MC! Larry does it all, from Youth Groups to Weddings to Corporate Affairs! Mr. Reliable!
---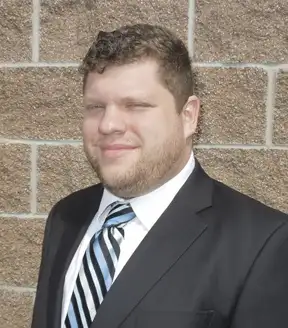 Mike
Vibrant, creative and sincerely dedicated to making your reception perfect! Mike is also a musician and vocalist. You'll love his enthusiastic personality and genuine commitment to do it right!
---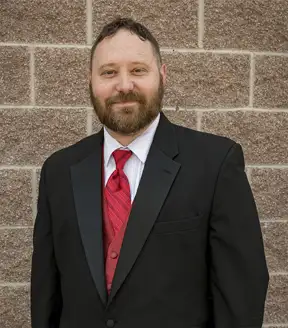 Steve
Steve really loves what he does and considers Music an essential part of his life, whether he is performing at a fabulous Wedding or sitting at home listening to most any kind of music. Energetic and hip music lover. Will definitely make your Reception ROCK!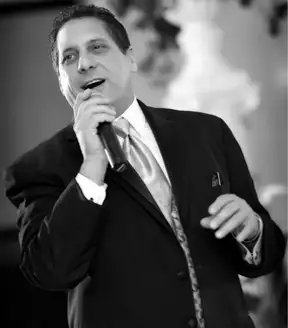 Bobby
Bobby is your classic DJ personality! Whether he is DJing at the Feast or at a Wedding or singing in a Band he always does a great job. Friendly, knowledgeable, experienced and fun.. Known for his "Sinatra Tribute", exceptional voice & stage presence.
---